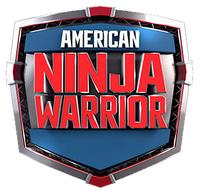 Ninja Warrior Wiki chronicles all things American Ninja Warrior and other related franchises including SASUKE, the hit Japanese show with a worldwide following! Airing since 1997 and still going strong, the show follows competitors making their way through challenging obstacle courses all with the aim of winning the ultimate prize!
This wiki also extensively covers the spin-offs from SASUKE around the world including KUNOICHI, VIKING, Sportsman, Australian Ninja Warrior, and many more!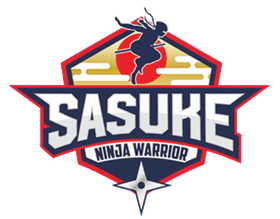 Want to help out? Get an account, and start editing!
Got questions? Check out the help pages or visit our forums! We love having new editors around! For more info about Ninja Warrior, visit our help page and the community portal.
We are currently editing 2,756 articles and hosting 9,287 images, and the community is making 102,634 edits and counting. We are the go-to place for all things American Ninja Warrior!
Welcome to the Ninja Warrior Information Center!