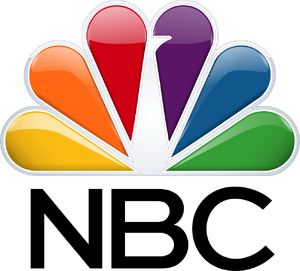 NBC is an American television network. It is the current home of American Ninja Warrior.
Founded in 1926 by the Radio Corporation of America (RCA), NBC is the oldest major broadcast network in the United States.
NBC began broadcasting the city finals and national finals episodes in the fourth season while the qualifiers aired on G4.